Printable Divorce
Papers and Forms
Download court-approved divorce forms for getting an uncontested divorce online. Select your state to browse through free printable divorce forms in PDF format. We also offer do-it-yourself divorce kits that contain detailed instructions on how to file the documents in each state.

Free Downloadable Divorce Forms
Divorce is no doubt a stressful and time-consuming process. For this reason, many couples choose to make it easier by filing for uncontested marriage dissolution themselves, saving their money and efforts. The only thing that they need to figure out in this case is where to find the necessary do-it-yourself divorce forms and fill them out correctly.
To help you out in the process, we have created a list of downloadable divorce documents in PDF format. Feel free to review them to see what type of information will be required of you and determine which forms might be suitable for your marriage dissolution.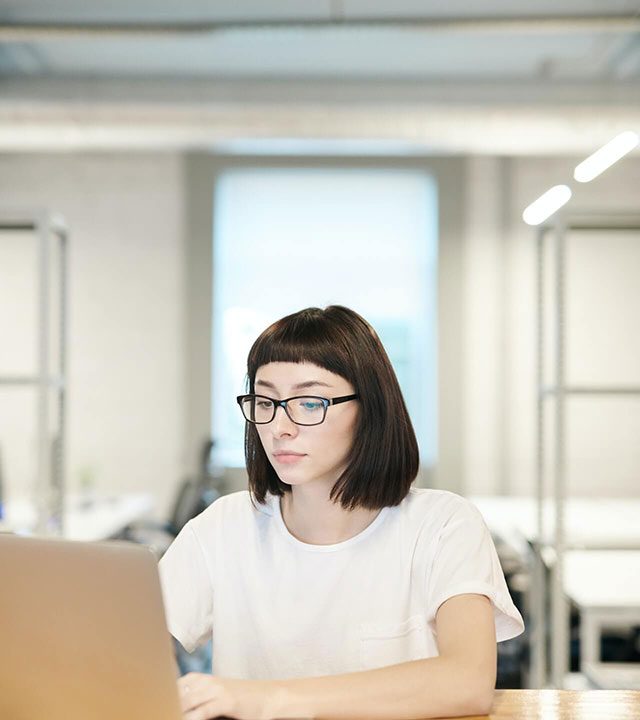 Get Divorce Paperwork Online
With legal fees becoming higher each year, it is no wonder that many spouses decide that filing for divorce without a lawyer would be a good option for them. Where do they get divorce forms in such a case?
1. Find and Fill Out Legal Forms by Yourself
Searching for legal forms with no help is a viable option despite what most people think. However, it is time-consuming and rather risky, as not a lot of couples who complete their paperwork themselves file it successfully on the first attempt. The reasons behind it range from forms being outdated, missing, not up to legal standards, or filled out incorrectly to the court process not being duly followed. Therefore, if you decide to look for and fill out the forms yourself, note that it might take months for you to cope with this task.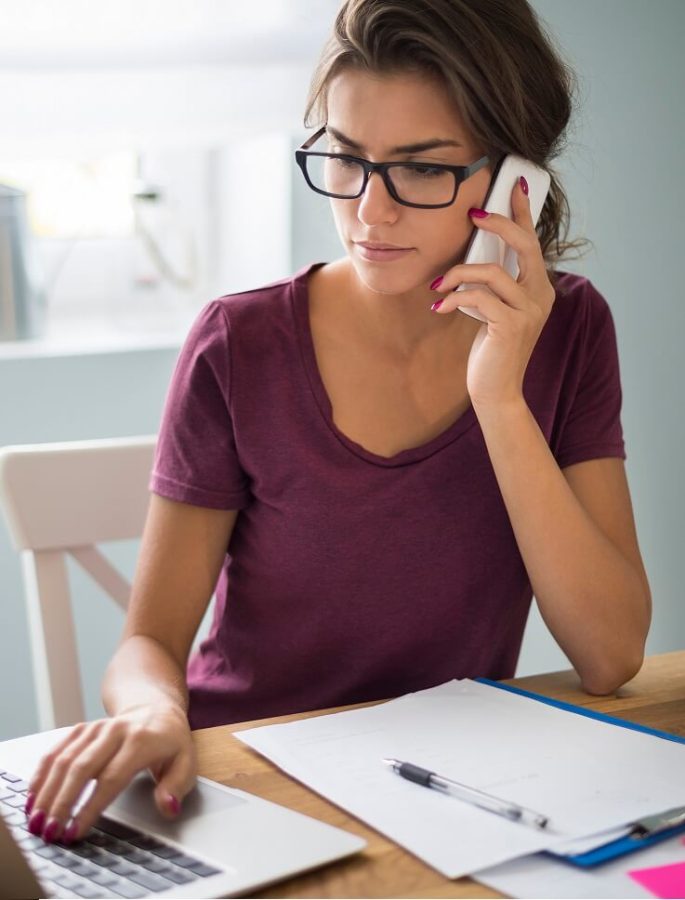 Spouses who want to save their time prefer getting their paperwork online. Even though this option is not free, it is very cheap and will help you ensure that you have a right set of divorce documents that are filled out correctly and will be accepted by the court. Moreover, as you will also receive guidelines on how to file for a marriage dissolution, it will be easy to initiate and finalize the process within the shortest period allowed by your state.
Get customized and state-specific divorce forms from the comfort of your home.
Pay $75 now, and $65 after you complete the questionnaire. Contact us to customize it.
Most people complete the questionnaire in about 20 minutes.
The type of forms that spouses need to file start their divorce vary from state to state. Despite this, there are marriage dissolution documents that are common across the US. These are:
A Divorce Petition
Acceptance of Service
Summons
Financial Affidavit
Child Custody and Support Forms
Please note that these are just a few of the divorce paper samples, and there will be a lot more case and state-specific ones that you will be asked to file.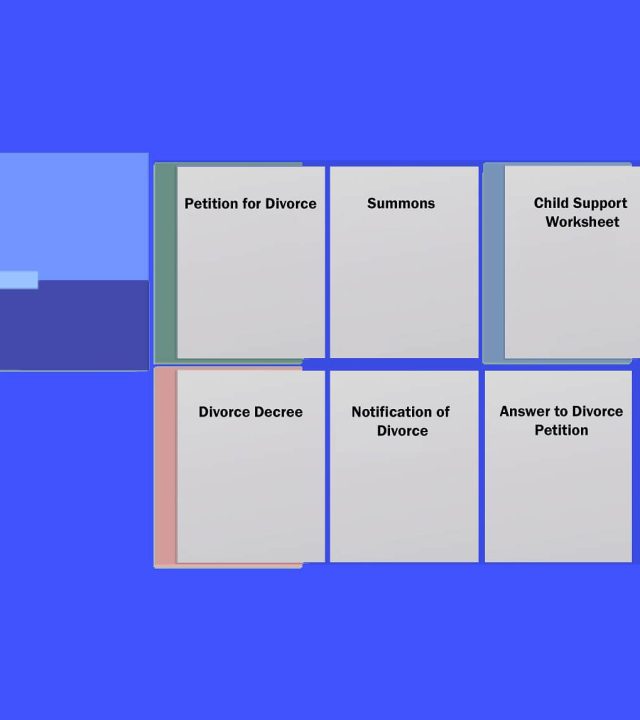 Choose Your State to Get Started
Each state has its own court forms. Choose yours from the list to get more information: