Free Printable Divorce Forms
for Maryland
Do-it-yourself divorce papers for getting an uncontested divorce in Maryland. Download free divorce forms in pdf or order a personalized package to get a quick and simple divorce online.
Divorce is one of the most difficult periods in a person's life, so it is not surprising that many couples try to lighten this burden and choose to go for a do-it-yourself divorce. However, there is one step that every divorcee still needs to go through, and it is finding and filling out the court forms. As it is often hard to do, we have provided the main legal papers required to divorce in Maryland below.
Maryland Uncontested Divorce Forms
There are plenty of marriage dissolution forms that spouses have to choose from when they decide to file. While a lot depends on each case, in general, documents needed to file for divorce are: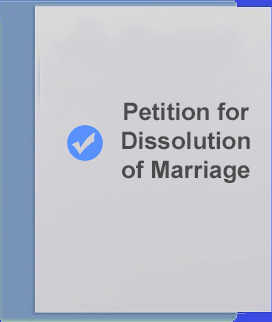 Petition for Dissolution of Marriage
The first document to file with the court to initiate a marriage dissolution process.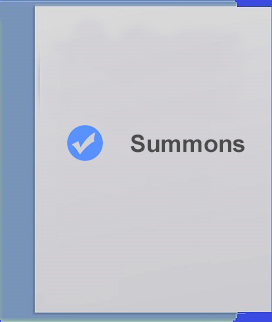 Summons
A notification for your spouse that your case has been filed.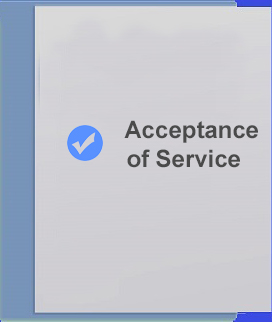 Acceptance of Service
A document signed by the second party during the service process.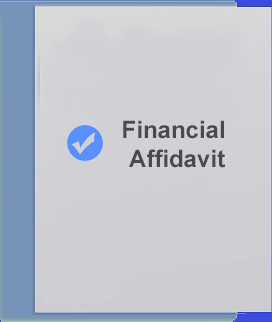 Financial Affidavit
A form where spouses list their income, expenses, as well as assets and liabilities.
Maryland Divorce Court Forms
Maryland Divorce Forms with Minor Children
If spouses have children, the amount of paperwork they have to deal with may double. While filing for marriage dissolution with kids, couples usually have to fill in and file the following divorce papers: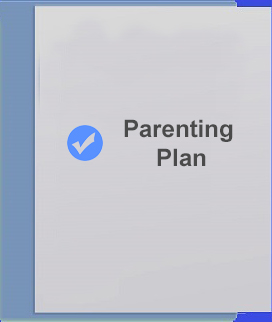 Parenting Plan
In this document, spouses determine the type of custody they would like to maintain over their kids. They also have to outline how much time the child is going to spend with each parent, where he or she is going to live and study, how disputes are going to be resolved, etc.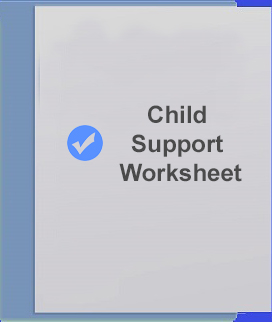 Child Support Worksheet
This is a document, which determines the financial obligations of both parents towards their children. The laws concerning the amount of payment and the party who will make it are usually detailed in the state guidelines.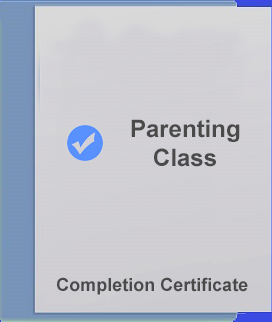 Parenting Class Completion Certificate
In certain cases, parents will be mandated to take up classes on how to help their children deal with a divorce. After passing the course, they will be required to submit the certificate proving the completion.
Papers for Filing for Uncontested Divorce With A Child
As you can see, these forms are quite elaborate, and there are questions that might be hard to understand if you rarely work with legal documents. In case you find yourself stuck trying to find case-specific forms or fill them out, using an online service will help you cope with this problem in a matter of hours.