We offer online divorce services for couples seeking to get an uncontested divorce. Having year of experience in the field, we offer a simple solution for preparing divorce paperwork without the need to hire a lawyer.
Our online divorce service allows you to simplify the divorce process and get all the paperwork needed for an uncontested divorce after taking a 20-minute questionnaire. All of the legal forms we use are court-approved and can be updated free of charge.
Your divorce papers will be available for download in a matter of hours or days depending on the chosen delivery option. All you have to do is follow the instructions we will provide you with to start and finalize your divorce as quickly as your state allows you to.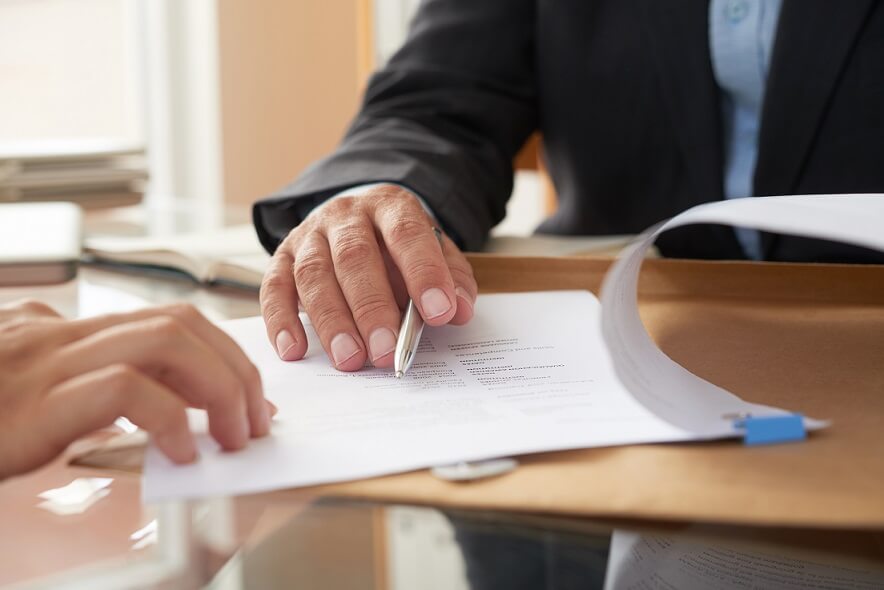 File Divorce Papers Online Without a Lawyer
We provide a quick and cheap divorce solution — no lawyers needed! Once you get your forms, just sign and file them. It's that easy!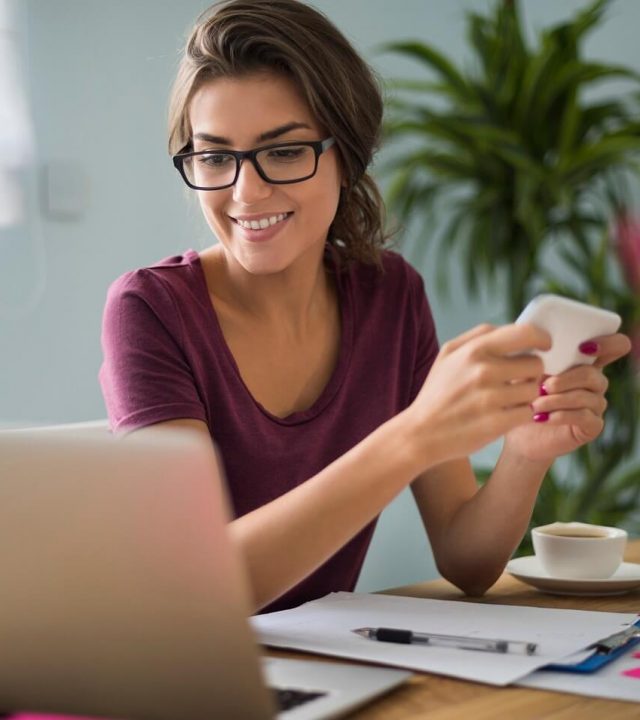 Customized, state-specific divorce forms that are ready to be filed.
Getting a divorce might put a strain on your finances. We do not want that. Get started now with a smaller payment.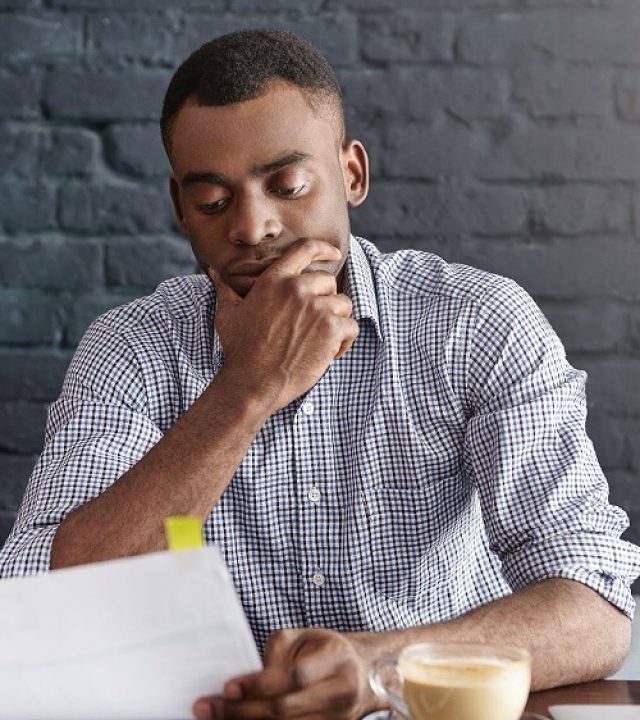 We offer a variety of delivery options depending on your needs.
No extra payment. Divorce papers will be available for download from your account.
Documents will be shipped to you in 5-6 days via FedEx for an extra $35.
Get your forms shipped to you in just 1-2 days for only $45.