To file for an uncontested divorce in Kaufman County, you will need the following divorce documents:
Original Petition for Divorce
Civil Case Information Sheet
Required Initial Disclosures
Respondent's Original Answer or Waiver of Service
Information on Suit Affecting the Family Relationship
Final Decree of Divorce
If you have children, you will need a few more forms to get a divorce in Texas:
Standard or Modified Possession Order
Income Withholding for Support
Possession and Access Order for Children Under 3
You might require a slightly different set of documents depending on the requests you would like to make with the court.
How to Complete Kaufman County Divorce Forms PDF
To prepare for filing, you may either download blank divorce papers and fill them out yourself or order your divorce papers online.
Although completing the paperwork on your own might sound simple, it is an elaborate process that requires precision and research. While it is free, the probability of making a mistake is rather high. Getting the forms filled out for you online, however, is not only fast and simple, as the software does most of the work for you, but also affordable and convenient.
If you want to check the forms before making a decision, here is a list of divorce papers to download for free in pdf format:

How to File Divorce Papers
Before you file, ask the Kaufman County district clerk for forms specific to the county. There might be none required for your case, but if there are, it is necessary to fill them out additionally before you can proceed.
Once you are ready, take the following steps to file for divorce in Kaufman County:
Print the form, sign them, and make a few copies. File both the copies and the originals with the clerk.
Pay the filing fee and get the stamped copies. The court will keep the original documents.
Give one of the Petition copies to your spouse. You may do it yourself in an agreed-upon case or hire a process server for this purpose.
Ask your spouse to complete an Answer or a Waiver form. After signing it, they need to file it with the court.
Prepare to file the final set of forms. Fill out a final decree and get your spouse to sign it.
Get a hearing date after a 60-day waiting period elapses. After giving the rest of the paperwork to the clerk, attend the hearing.
Take a Final Decree after a judge signs it and file it. This will finalize your case, but you might be required to take additional steps depending on your situation.
Couples with children will also need to submit a copy of the Petition to the Office of the Attorney General upon the initial filing. This step applies only to parents whose children receive Medicaid or TANF. If it does to you, be sure to file the proof of such submission with the court
Where to File Divorce Papers in Kaufman County
To divorce in Kaufman County, you need to file the paperwork in the office of the District Clerk and pay the filing fee. It will cost you around $300, and there might be additional fees on top of it for copy-making and other services the clerk can provide you with.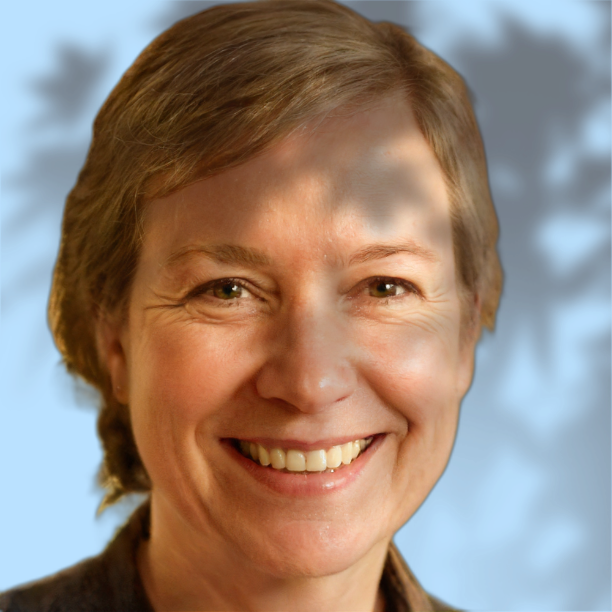 Veronica Wuest is a full-time writer and a paralegal who specializes in subjects related to divorce. In her articles, Veronica explores the intricacies of married life, love, and relationships. In addition, she gives practical recommendations and offers guidance for couples who've been through the ups and downs of relationships or decided to end them. In her free time, Veronica enjoys yoga and pilates. She is also an avid cook and enjoys trying out new recipes.